Coastal

Financial Boat Loan
We provide the best service in the marine & RV loan industry. Most approvals are made within 24 hours. You determine the time and place for the loan closing...your office...your home...the dealer's office or our national offices. Your financial information is strictly held in confidence.
Apply Now
Applying online is easy and secure - information is received using industry-standard SSL encryption technology, indicated by the small lock image in the lower right corner of your browser. Or you may use the link to download an application to fill out offline and submit.
For Boat Loans
For RV Loans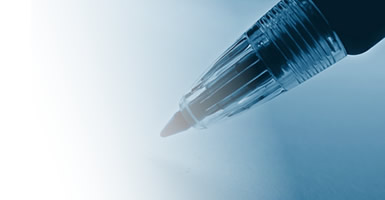 Apply Online Today...
Your Financial Information is Secure
Most Approvals made within 24 hours
.....we also accept Fax Applications
If you prefer to download our application and submit it via fax or standard mail, simply download the appropriate form to the left and submit it to Coastal Financial Boat Loan.
Coastal Financial Boat Loan Corporate Office
1100 Laskin Road, Suite 201
Virginia Beach, VA 23451

Office (757) 491-6600
Toll Free (800) 700-2009
Fax (757) 491-1122